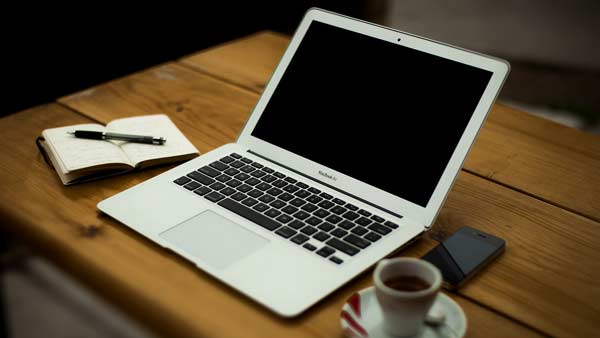 Supplenta
We've been trading since 2002. Our first product was Text Messenger - an innovative two-way SMS platform developed at a time when Text Messages for business applications were still very much a novelty. Our principal market was premium brand car dealerships. We developed our solution to work with a variety of dealer management systems supporting both standalone GSM modems and a web service based connection for bulk message sending. The system was used by both service and sales teams for a variety of situations such as precision marketing to support product launches and in the service context to keep customers appraised of upcoming service appointments and progess during the work itself.
In 2004 we developed the initial release of CallManager as a call centre solution with the facility for predictive dialling. Since it's inception CallManager has evolved into a powerful modular solution that provides Inboound, Outbound, Predictive Dialler, Call Recording and Phone System facilities. We've integrated to numerous CRM, data capture systems, work flows, and developed many customer specific applications in a variety of industry verticals incuding:
Telecommunications
Financial
Consumer Services
Voluntary and Charity Sectors
Our Cencon Lock Management solution was developed in 2008. It builds on the facilites provided by Cencon and offer a number of additional layers of security for managing Cash-In-Transit replenishment and first line maintenance  management for ATM applications.